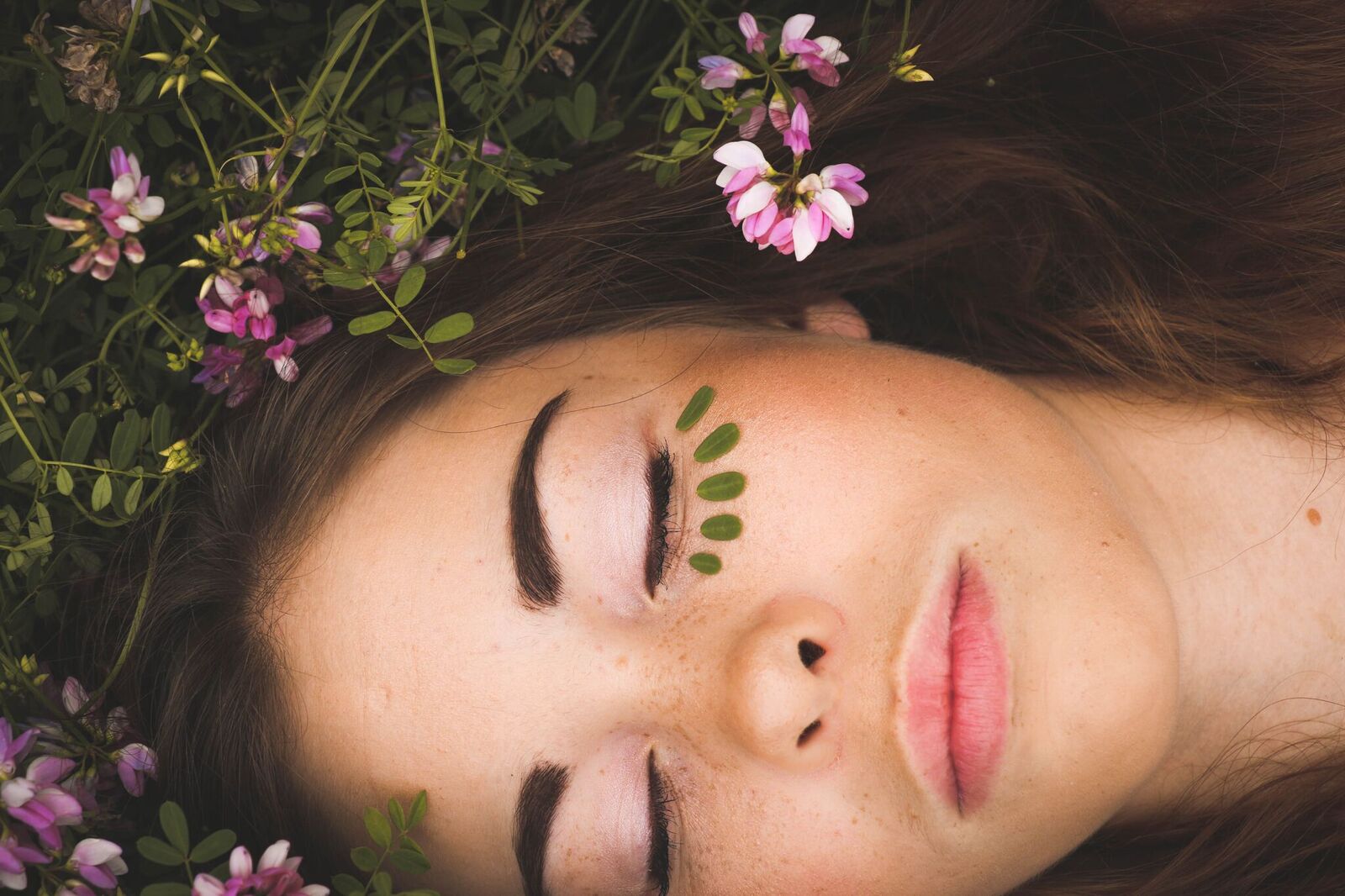 Would you like to recharge your batteries or ignite your body's innate healing mechanisms?
Do you feel stressed and worn out and long for peace and quiet with a dash of relaxation?
Would you like to bring your chakras into balance or strengthen your life force energy?
Do you need time for Yourself?
Would you like to let go of something, or simply give yourself a treat?
Then you will love my Reiki Healing Package consisting of 6 sessions of 30 minutes each.
Through my hands I will transmit universal energy to you which is known to dissolve conscious and unconscious energetic blocks while taking you to a place of deep physical and mental relaxation. Sometimes it even allows some deep seated emotions to surface, ready to be released without judgement.
The universal energy can be received seated or lying down. Often it is experienced as warmth and has a refreshing and balancing effect on you, your mind, your body and your chakras. Even this offering you can receive remotely. So, leave all your cares behind and open up to refuel your batteries.
Upon request I will share with you any visions and insights I receive for you during your sessions.
To discuss what you are looking for, let's have a chat…
Let's

Connect

For inspiration and day-to-day support follow me on...