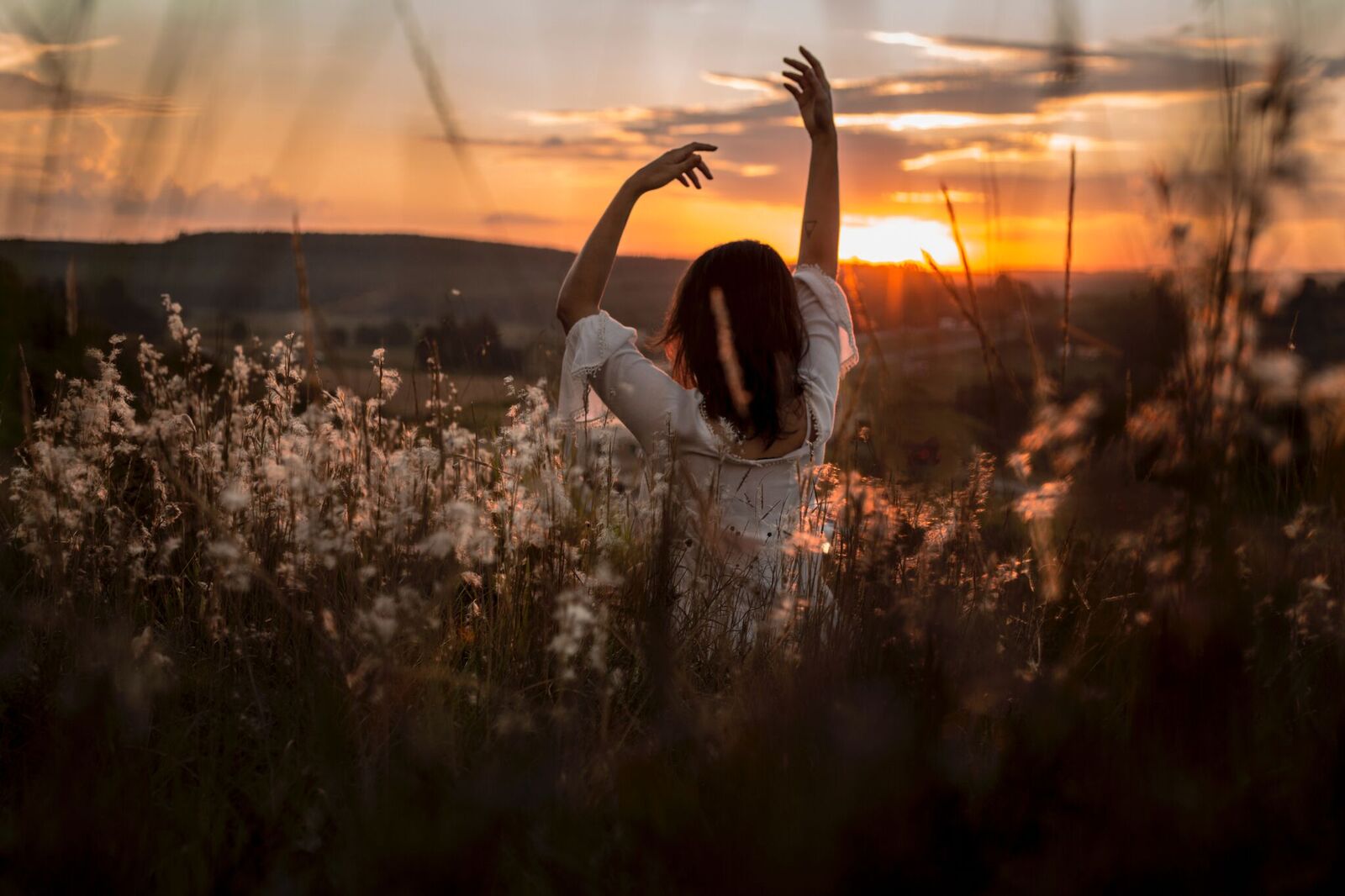 Do you feel thrown off the track, overwhelmed or out of balance?
Would you like to investigate the meaning of a physical symptom?
Do you have fears or doubts and are unclear about which direction to take next in your life?
Have you lost ground or are you caught in a family pattern?
Do you find it difficult to make a life changing decision?
Have you got a burning question for your spiritual guides or would you like to connect with your animal guides?
Then you will benefit from my Shamanic Healing Package consisting of 3 sessions of 80 minutes each.
Together we will look at one to three areas of your life and connect with your guides, your ancestors, the plant, animal and mineral kingdoms as well as the elements fire, earth, water and air to gain insights, tips and solutions for you to navigate your situation with ease and grace.
You have the choice of either leaning back and relaxing while I find answers to your questions through a vision quest journey, or joining me on a shamanic journey while influencing what happens throughout the vision quest to your own truth.
This package's distinct interlinking and grounding character is a portal to deep inner healing in the form of transformation and balance in many and varied ways. Often colours, visions or physical sensations accompany the journeys. We will amplify your experiences along the way, so as to provide you with clarity, thirst for action and vital momentum for your next milestones.
The Shamanic Healing Package is profound and often sends ripples out into your whole life far beyond your imagination.
Each Shamanic Session as part of this package will be recorded and will be available as a download afterwards. Often you only hear what you are available for at the time. The recordings will give you the opportunity to listen back in at a later time when you might be available to hear more. This way the package will keep on giving even in the future.
*For the very rare occasion of a technical issue, we do encourage you to also take a recording of your sessions on your end.
To find out if this package is right for you, let's have a chat…
Let's

Connect

For inspiration and day-to-day support follow me on...