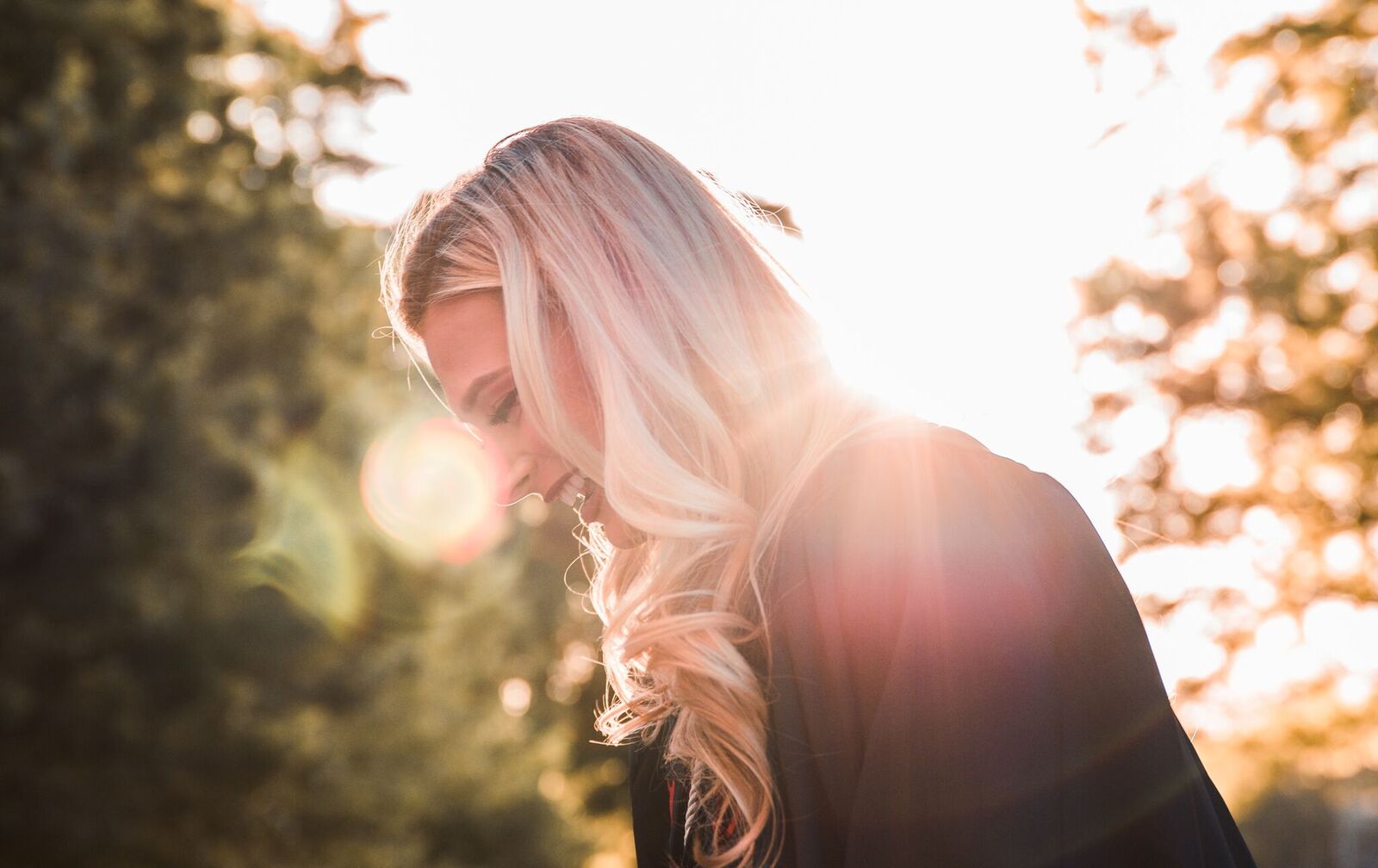 Transformational Coaching Package
Are you tied up in something, do you feel exhausted, drained or without direction?
Do you know what your block is, but don't know how to get yourself back in flow?
Are your personal circumstances changing and you'd love some support navigating through it all?
Would you like to gain clarity about what your next steps could look like?
Are you looking for inspiration in an area of your life where you can't see the wood for the trees?
Or are you simply craving more simplicity and joy of living?
Then my Transformational Coaching Package consisting of 3 sessions of 40 minutes each will be just right for you.
By way of 'scanning' your energy field I will look at your situation to answer your questions. Every physical level also has an energetic level which we often overlook in everyday life. Both levels influence each other immensely which is why energy work can be very potent and the key to far reaching change.
Together we will look at what is in the way of you living your highest potential, light up the darkness, track down your energetic blocks and transform them when you are ready. Often you will gain new and liberating insights which will lead to clarity and confidence for your next steps.
In addition I will provide you with practical tips and recommendations to apply at your leisure in your day-to-day life. We will pave the way for you to find a new direction and panache on your way to the best version of Yourself.
Each Coaching Session as part of this package will be recorded and will be available as a download afterwards. Often you only hear what you are available for at the time. The recordings will give you the opportunity to listen back in at a later time when you might be available to hear more. This way the package will keep on giving even in the future.
*For the very rare occasion of a technical issue, we do encourage you to also take a recording of your sessions on your end.
To find out if this package is right for you, let's have a chat…
Let's

Connect

For inspiration and day-to-day support follow me on...