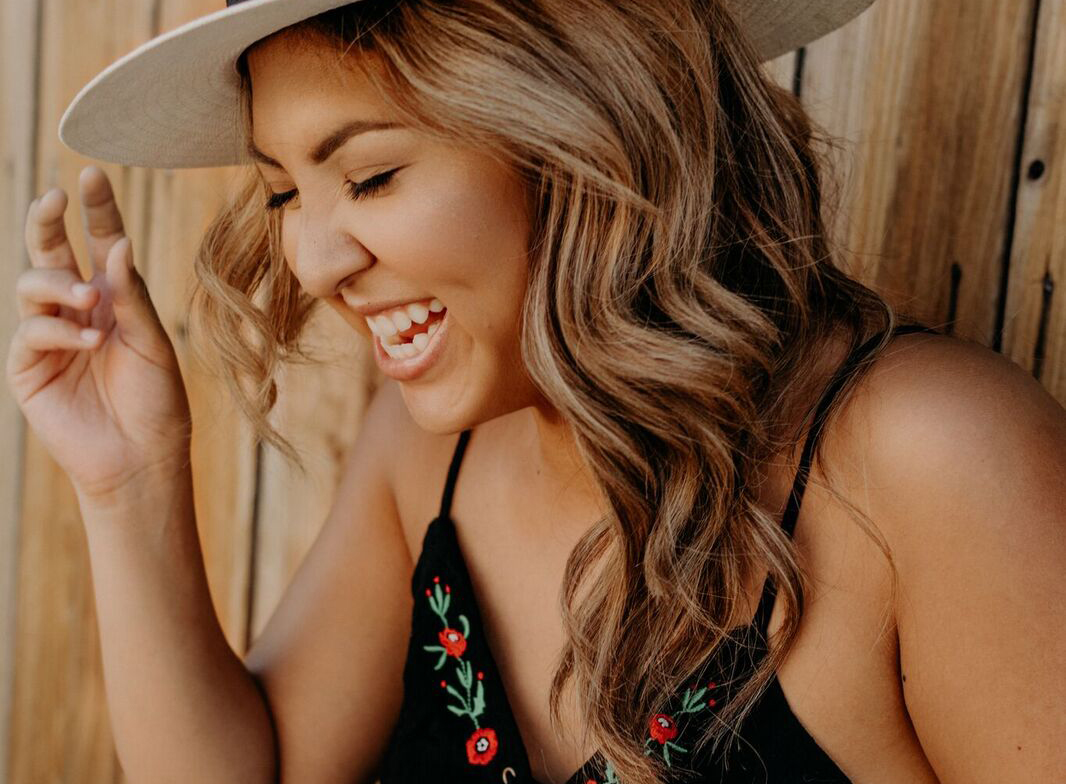 Healing Laughter Infusion
Laughter really is the best medicine when it comes to eliminating the effects of all kinds of stress in our lives. This class will help you commit to joy and practice it as a lifestyle throughout our time together, so that you can continue to use laughter and its many health benefits to improve your wellbeing on a daily basis going forward.
Laughter is contagious and this offering takes full advantage of that as you get to know and laugh with other women on the same path. Although this class won't uncover any deep seated related issues like most of my other offerings, you will notice and experience the inherent connection between body and mind first hand while rediscovering your playful side; and you'll never want to miss it again!
WEEKLY HAPPY HOUR ~ LIVE ONLINE LAUGHTER COURSE: In 6 weekly laughter sessions of 45 minutes each I will guide you and other like-minded women to reconnect with your joy – the foundation of true bliss – through playful laughter exercises, deep breathing and light body movement full of fun.
Let's

Connect

For inspiration and day-to-day support follow me on...