This space is dedicated to playing with reflections, heart songs, inspiration & wisdom, and dancing with my own way to Essence.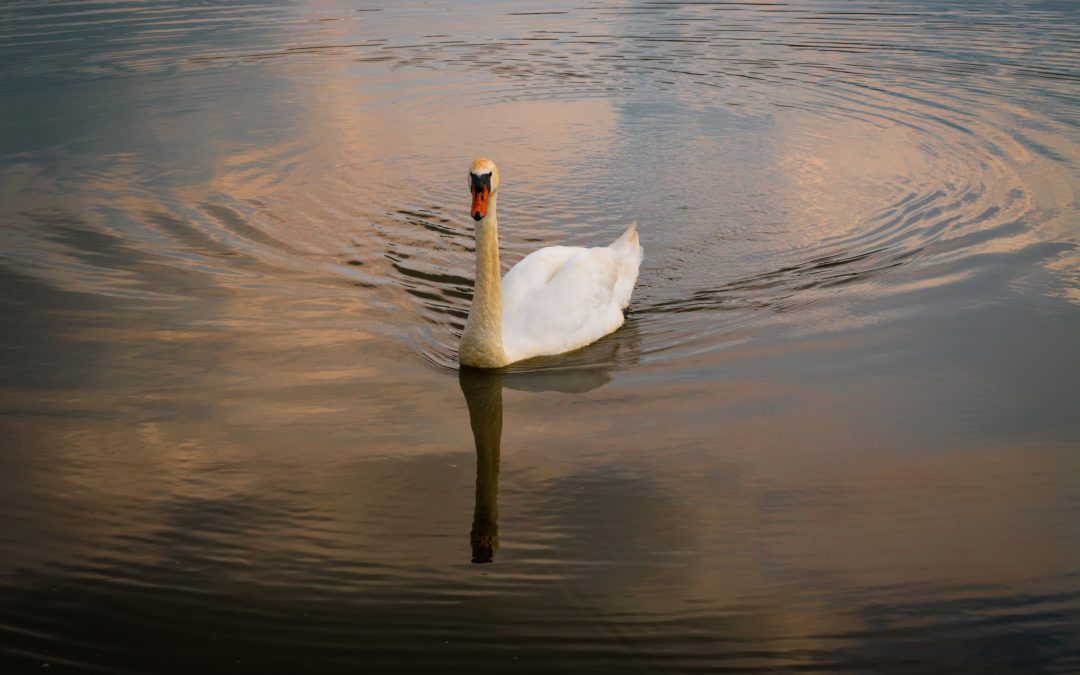 You might have noticed that I recently altered my name on my website, in my communications and on all my Social Media channels. Why did I change my name - twice? Well, here's the answer: My intention is to show up in all of my glory. To do that I have enlisted the...
Subscribe to my E-News and receive your FREE E-Book now!
Receive my occasional Joyful Inspirations to brighten your day and be the first to know about new blog posts as well as upcoming events, webinars and classes.
I'm very mindful never to spam your inbox.
Let's

Connect

For further inspiration and day-to-day support follow me on...