This space is dedicated to playing with reflections, heart songs, inspiration & wisdom, and dancing with my own way to Essence.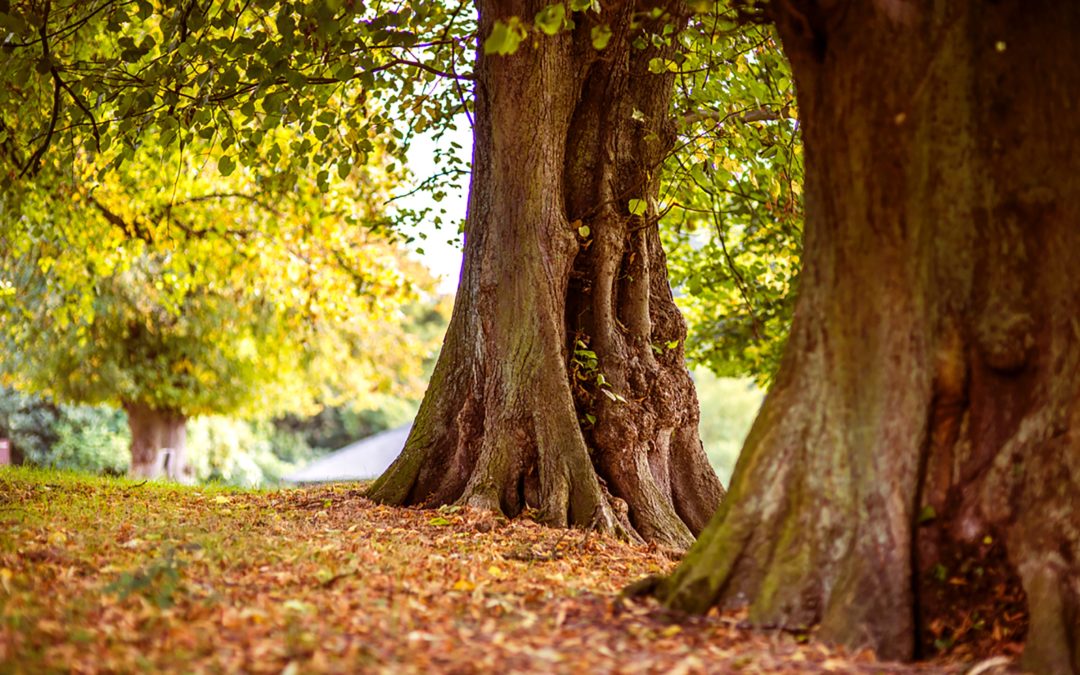 SHKOGUL Biba klu la li Shkubi boldilly, Kristikella strum Onog dibiskum. Be di dong goguta - Ka te nog iggizza! P.S. In case you are wondering which language this might be - it's Gibberish, the nonsense language :o) Why don't you try writing a poem in Gibberish...
Subscribe to my E-News and receive your FREE E-Book now!
Receive my occasional Joyful Inspirations to brighten your day and be the first to know about new blog posts as well as upcoming events, webinars and classes.
I'm very mindful never to spam your inbox.
Let's

Connect

For further inspiration and day-to-day support follow me on...