This space is dedicated to playing with reflections, heart songs, inspiration & wisdom, and dancing with my own way to Essence.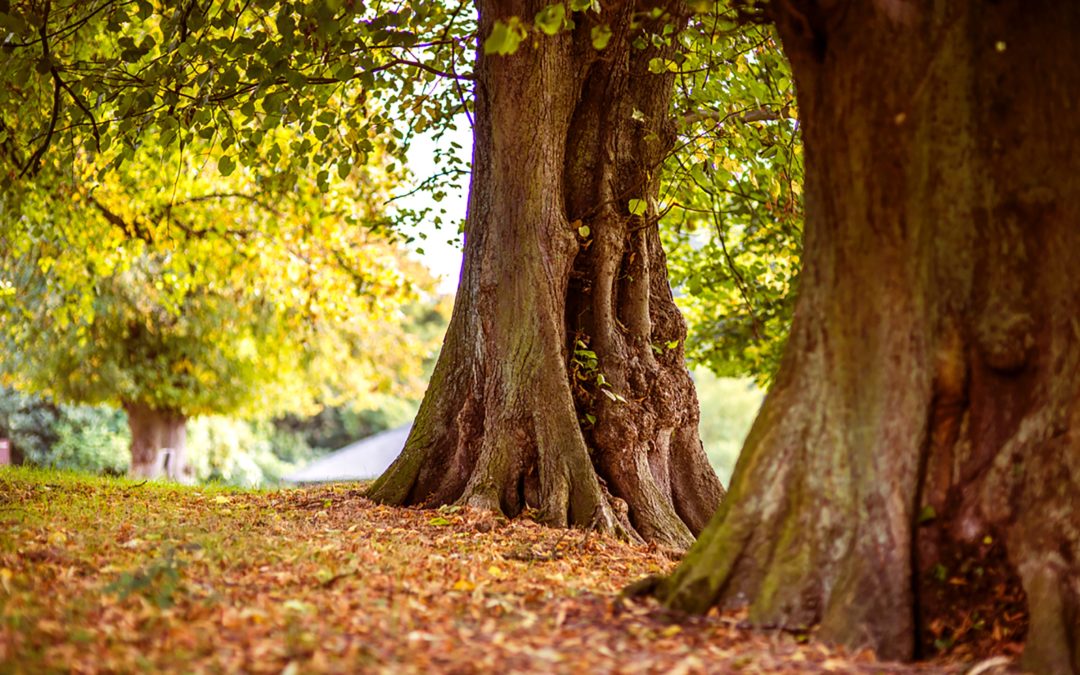 SHKOGUL Biba klu la li Shkubi boldilly, Kristikella strum Onog dibiskum. Be di dong goguta - Ka te nog iggizza! P.S. In case you are wondering which language this might be - it's Gibberish, the nonsense language :o) Why don't you try writing a poem in Gibberish...
Subscribe to my E-News and receive your FREE E-Book now!
Receive my weekly Joyful Inspirations to brighten your week and be the first to know about upcoming events, webinars and classes.
Let's

Connect

For inspiration and day-to-day support follow me on...