Are you yearning to live your heart's desires?
After more than 13 years of my own inner work and supporting many others on their way, I recognise how important it is to discover and return to your own truth.
To slow down and connect with your body.
To be seen and heard.
To feel supported and laugh wholeheartedly.
To prioritise your own needs.
To set healthy and appropriate boundaries.
To love deeply and open up for more.
To experience and nourish inner peace.
To have the courage to wake up to and live your greatness.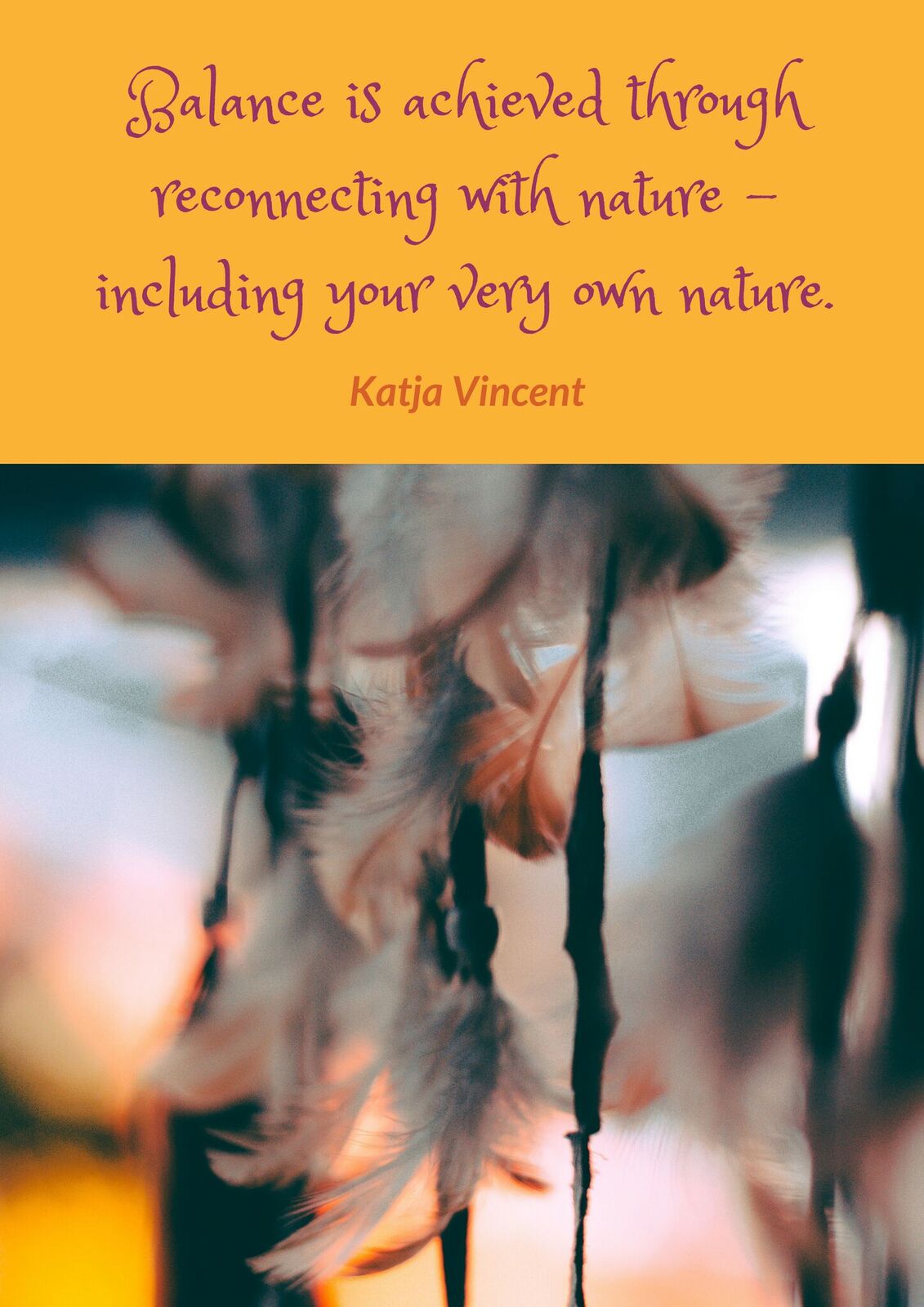 There are gentle ways to find back to Yourself which I'd love to share with you.
Together we will reignite your JOY, uncover your inner wisdom and activate your innate healing powers. Are you ready to allow yourself to be and have what you truly desire? Then join me for one of my upcoming events!
Offerings
I do most of my 1-2-1 sessions online via Zoom or Skype. Remote sessions are just as potent as sessions held in person, often they are perceived even more powerful than the latter.

Reclaim Your Joy
My 12-week 1-2-1 coaching programme! If you feel worn out, are struggling to enjoy life, and are seriously looking to change within a healing and nourishing environment, to open up to your full potential and create the life you love, then this is for you!

Healing Laughter Infusion
My 6-week laughter course! This is your kick-start to creating joyful new habits in your life amongst like-minded women, for a better outlook and more resilience in facing anything life throws at you. Start committing to more joy in your life now!

Laughter Facilitation for Events
That something special for any occasion! My group offerings are tailored to your unique requirements and will add that extra spark to your special event. You and your guests will be surprised and inspired.

Shamanic Healing Package
A spiritual solution! Receive healing and guidance from a higher source channelled by me specifically for you, to release what's out of alignment, reconnect you with your wholeness and empower your path.

Transformational Coaching Package
A practical solution! Gain clarity, move through your obstacles and receive an action plan to rise above the issues in your life that are causing you unease and overwhelm.

Reiki Healing Package
Soothing, relaxing and rejuvenating! A series of treatments to calm your overstimulated senses, let go of worries and demands and revitalise from the inside out. Lean back and recharge!